If anyone understands the benefit of keeping control of your expenses each month, it is us.
When you get a quote from us, it is fixed. That means no extra charges or hidden fees to trip you up. We are committed to holding ourselves to a high standard, now and after your business grows.
We use our experience to provide advice that is crucial to getting the most out of your tax year
You have worked hard for your money but without expert tax planning, you can be paying more tax than you need to. We are experienced in tax planning and can help you reduce your tax liabilities.
We are enthusiastic about what we do and we make sure we always know our business.
See for yourself, consultations are free to local Stafford businesses. We feel if you sit with us, get an estimate on our services and learn what we can do for you, you will want us as your accountants.
Logan Khan
Founder and Managing Director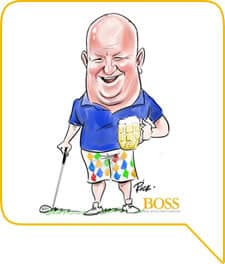 Jennine
Management Accounts and Bookkeeping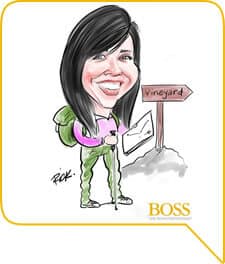 Polly
Bookkeeping and Payroll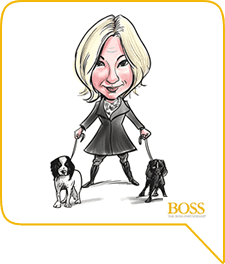 BUSINESSES WE HELP
Our services were designed to benefit your business. We would love for you to get in touch and find out how we can tailor our services to provide great value to your business.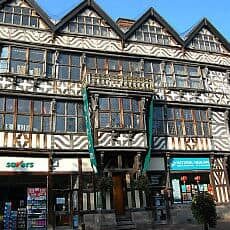 LOCAL
Stafford businesses in your area have been working with the Boss Partnership for over a decade. Our local knowledge has been beneficial when working with businesses you see every day.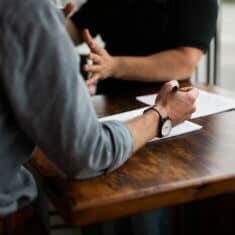 ADVICE
Our skills go beyond numbers in rows and columns, our advice can help you achieve your business goals. If you have just started or are planning to sell on a high, we can help you get there.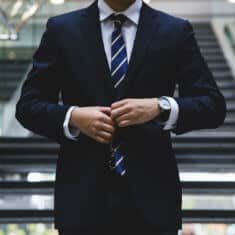 REAL EXPERIENCE
The foundation of our success is understanding the challenges faced by businesses and how they can be addressed. Before we were accountants, we ran multiple successful businesses that gave us invaluable experience and insight.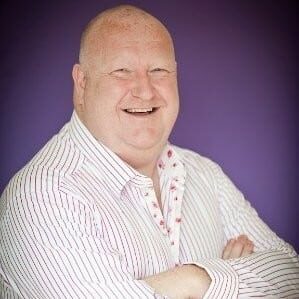 FULL SERVICE
The Boss Partnership is ready to support you across all stages of your company's development. From Company Formation, Tax advice, Payroll and VAT. If you can think of a problem, we can offer the solution.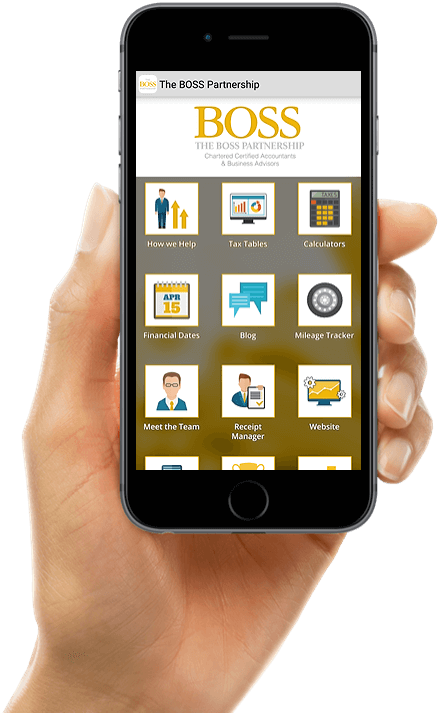 Experts in your pocket. Try out our new mobile app!
Logan is an excellent provider of a broad spectrum of financial and accountancy services. He is thorough, diligent and always delivers regardless of time constraints put upon him. In addition, he is always professional, courteous and a pleasure to do business with from full blown business meetings to a quick chat seeking information. Logan is one person who I know I can rely on to deliver value for money and the highest quality service time after time.

Clive Chapman
WE WOULD LOVE TO HEAR FROM YOU
You can use this space to encourage users to get in touch with you.
Mention the instances when they can contact you and let them know that you love answering queries, solving problems and accept feedback for further improvements.
Certified Quickbooks Platimum Pro Advisors