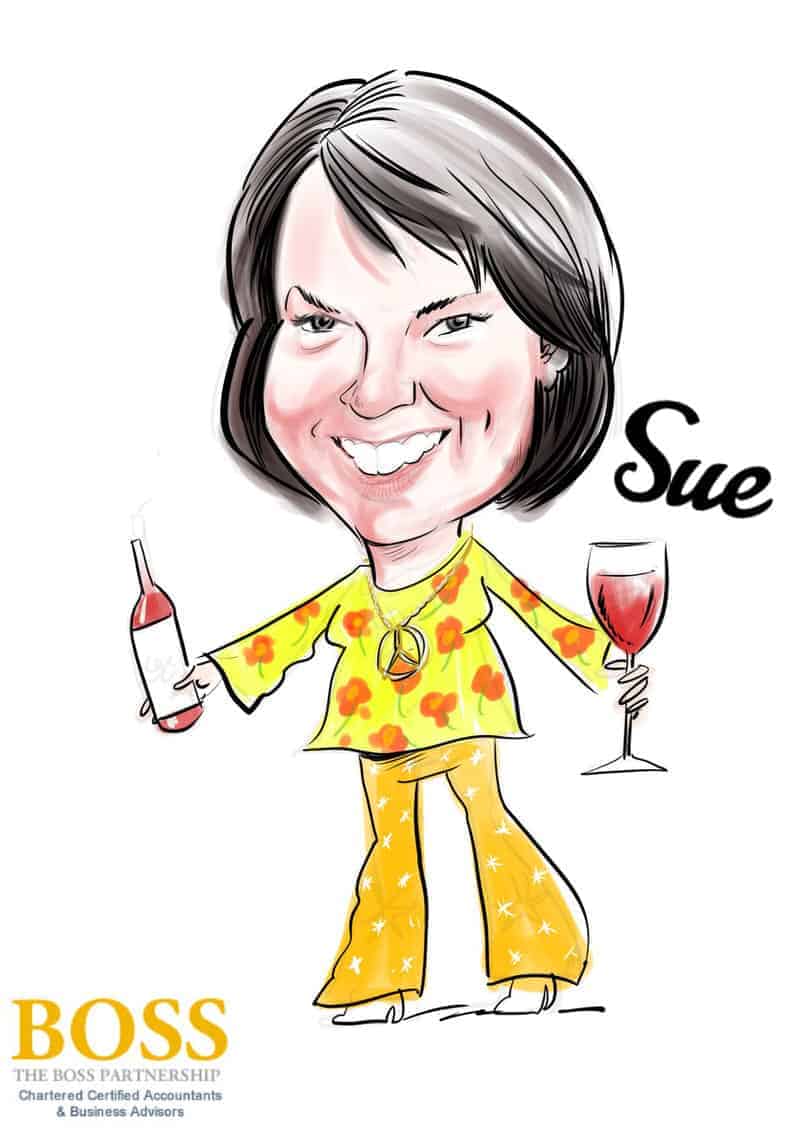 Sue Kinsey
Client Manager
Sue has been with the practice since 2007 and is a qualified Chartered Accountant with many year experience in both practice and industry. She looks after VAT and accounts and is an advisor on both Quickbooks and Xero. Sue is the artist in the team and her art work is proudly displayed on the office wall., she also enjoys travelling.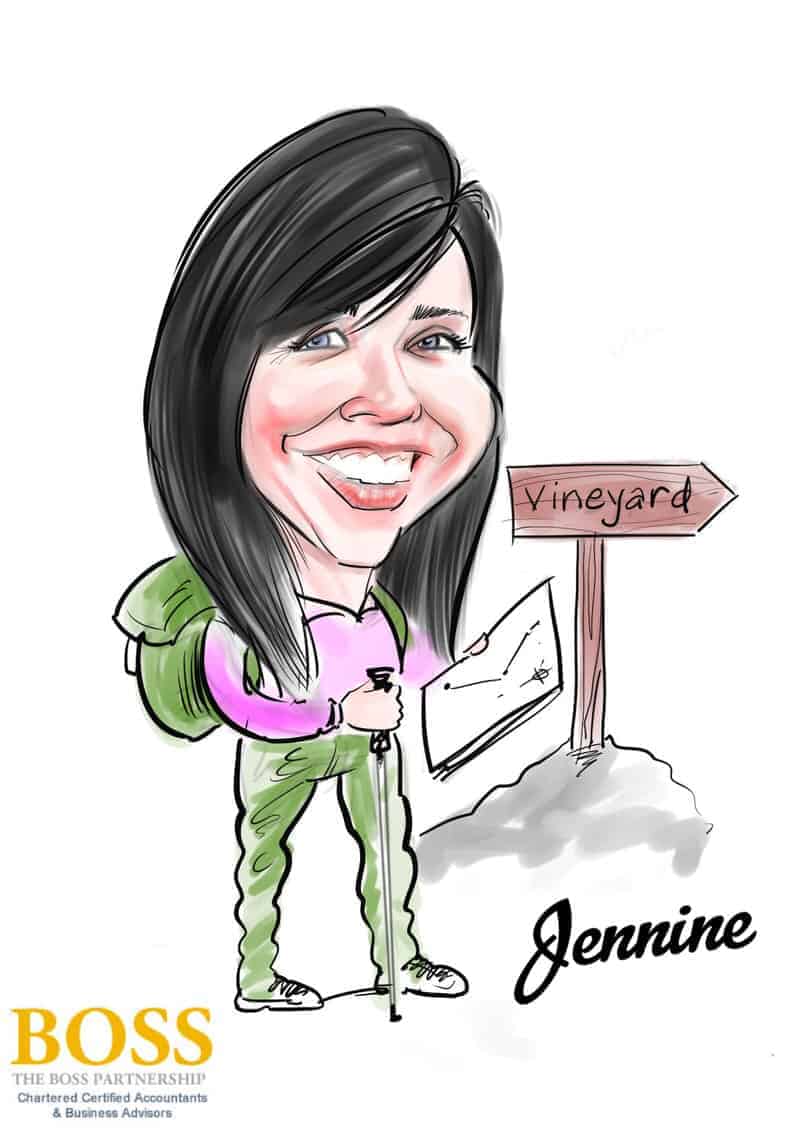 Jennine
Management Accounts and Bookkeeping
Jennine joined the team in 2017, dealing with management accounts and bookkeeping for clients in the construction sector. Jennine is one of our CIS experts and XERO accounting trainers. Jennine's passions include fine wine and travel.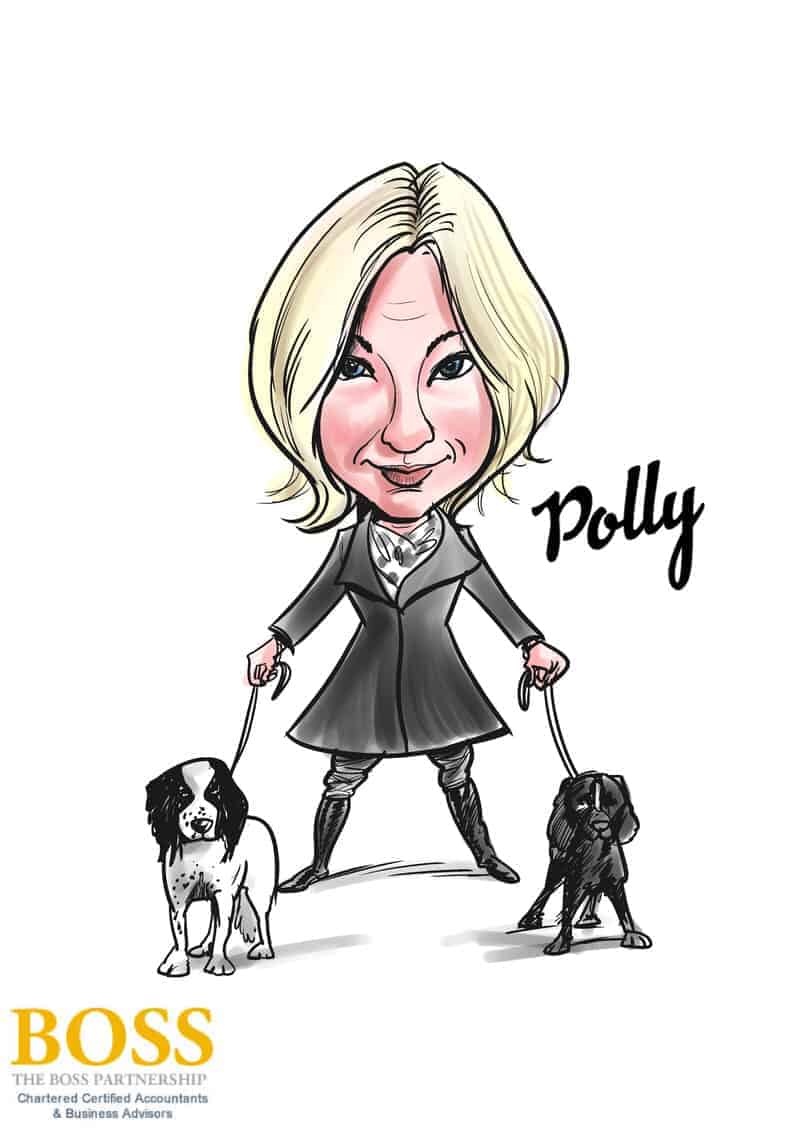 Polly
Bookkeeping and Payroll
Polly joined the team in April 2016 and works a wide variety of online clients and clients in the hospitality sector mainly assisting with bookkeeping, VAT, client processes. She loves rock music and dogs.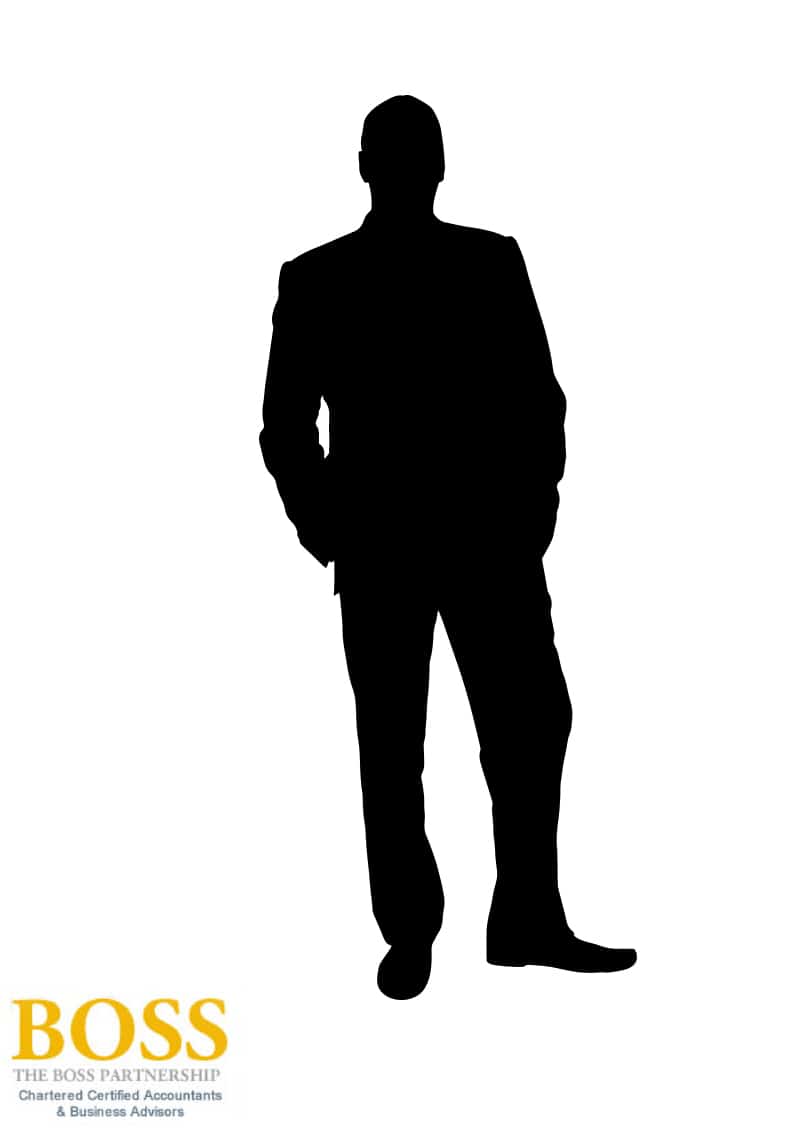 David Logan
CTA ,ATT
David has over 25 years of wide-ranging tax experience. David spent over 14 years with the Big 4 firm working in their London, Edinburgh and Birmingham offices specialising in Corporate Tax dealing with both national and international companies and groups. David works as a consultant with The Boss Partnership.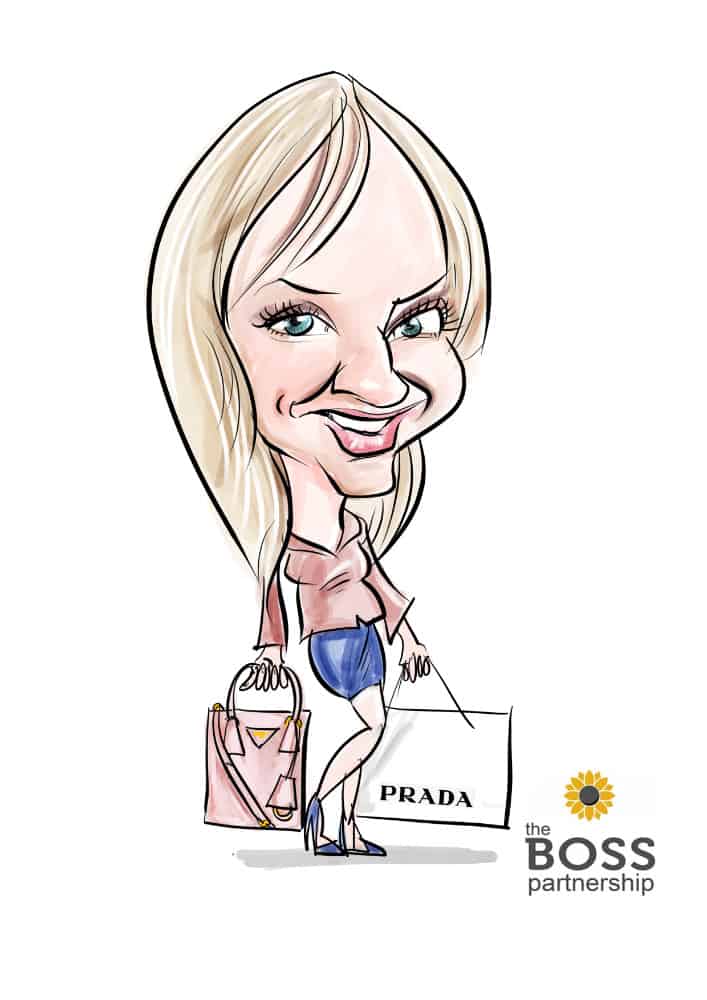 Gitana Mcewan
Bookkeeping and Accounts
Gitana Joined the team in 2022 , strengthening our Bookkeeping and accounts team. Gitana enjoys shopping , fashion & the gym.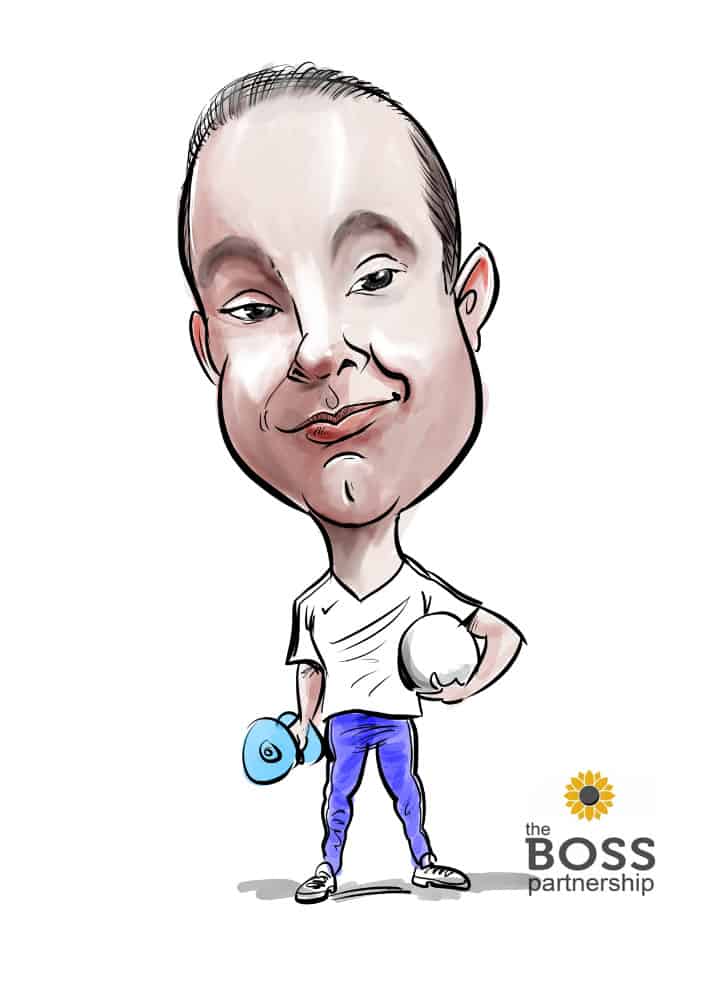 Conrad Eley-Thacker
Payroll & Auto Enrolment
Conrad joined the team in 2018 and looks after all things payroll . Outside work he enjoys the gym and football , being an avid Manchester City Fan.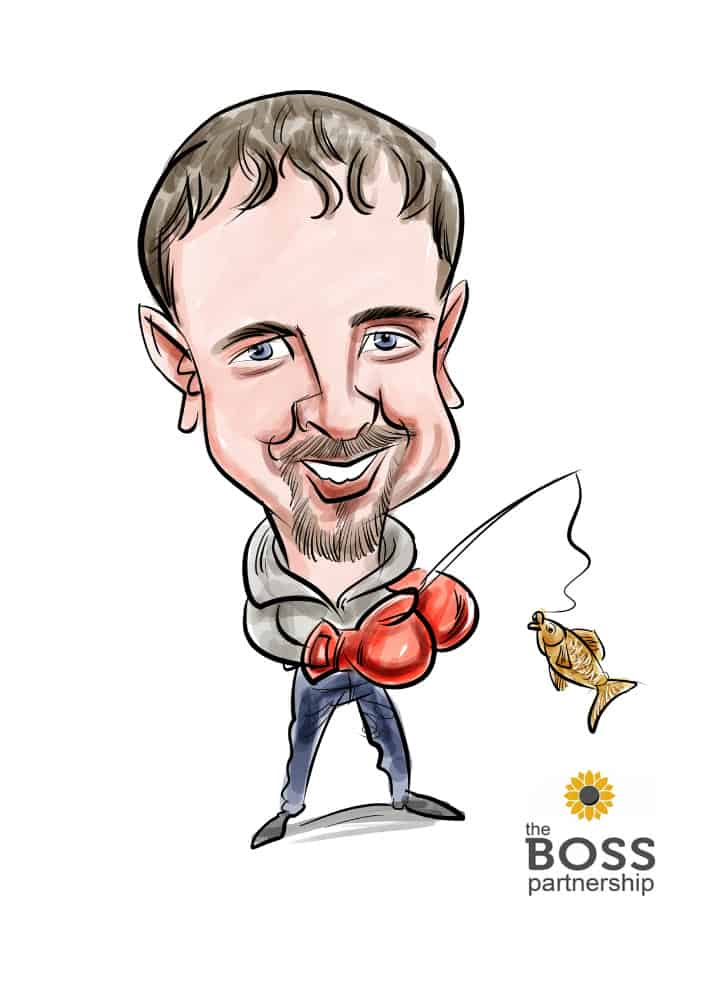 Hayden White
Accounts
Hayden joined the accounts team in 2022 and is studying his accountancy exams, whilst being a great addition to the team. His interests are Fishing and Boxing (but not at the same time!)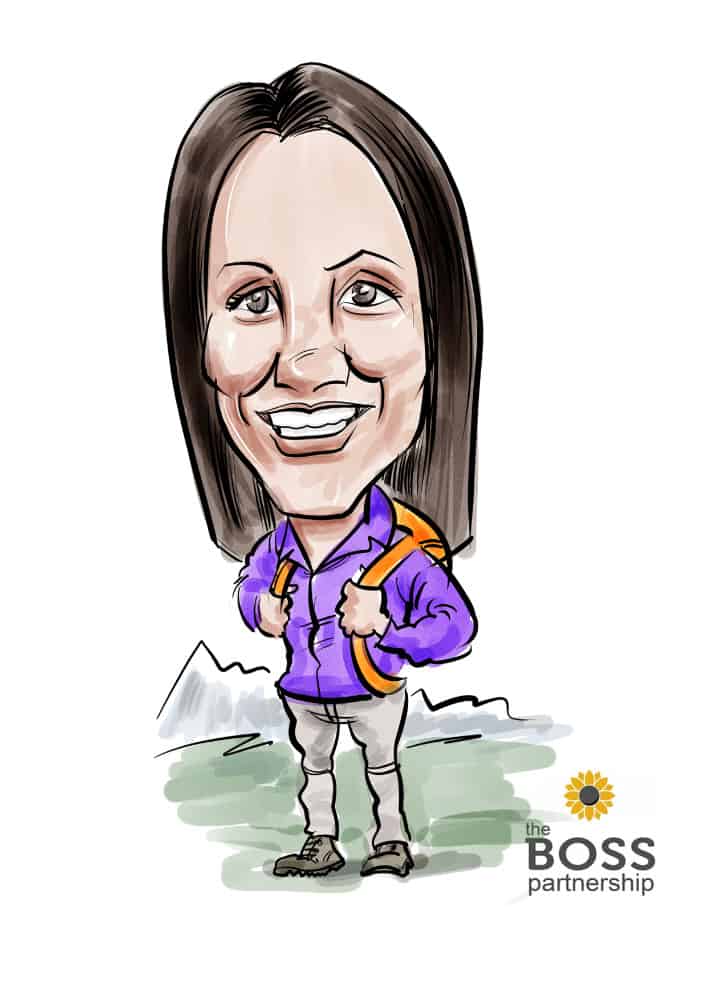 Izabela Pasieka
Year End Accounts and Self Assessments
Izabela joined the team in 2021 and completes year end accounts and self assessment tax returns along with supporting the bookkeeping team. Izabela has a young family and enjoys the outdoors.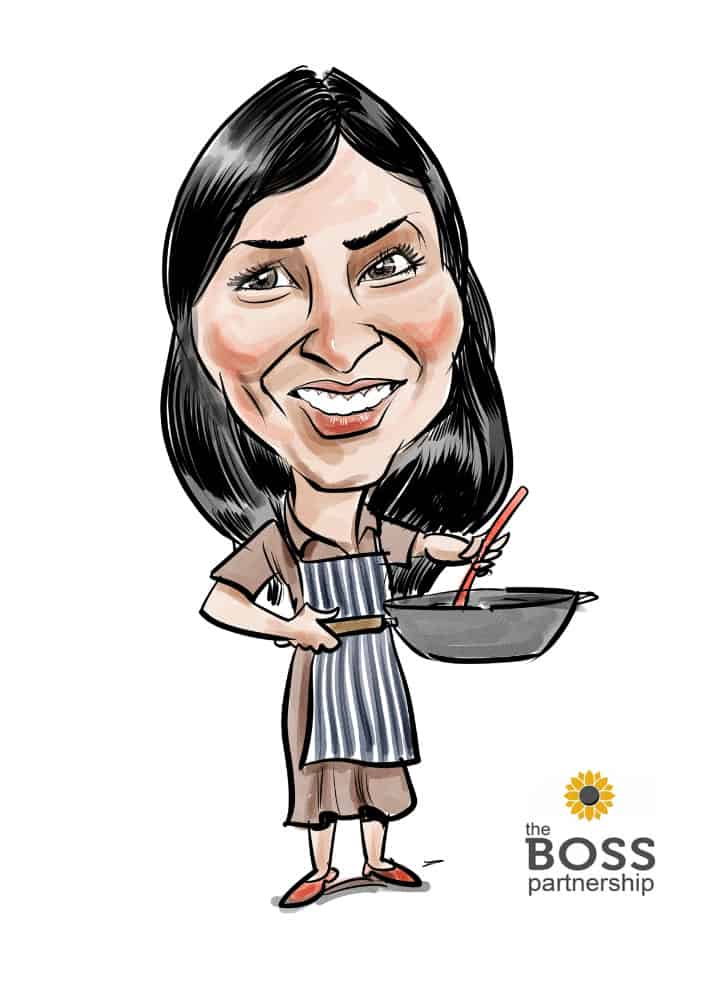 Binta Patel
Bookkeeping & Accounts
Binta joined the team in 2021 and assist the bookkeeping and accounts team whilst studying her AAT. Bintahas a young family and enjoys cooking ( which we all love in the office)