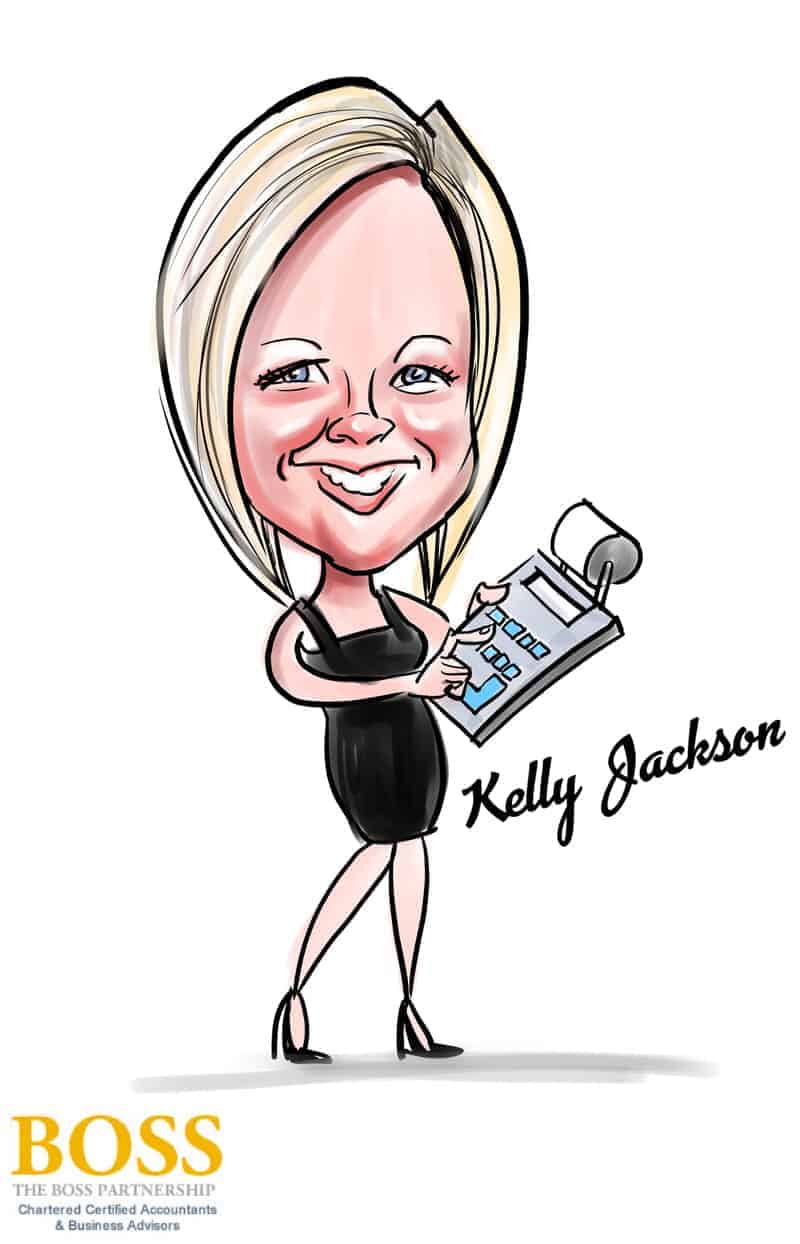 Kelly Jackson
Partners
Kelly joined the team in 2018 , she is a chartered certified accountant with many year experience helping owner managed businesses. Kelly spend most of her spare time as Mum's Taxi to sporting events for the kids!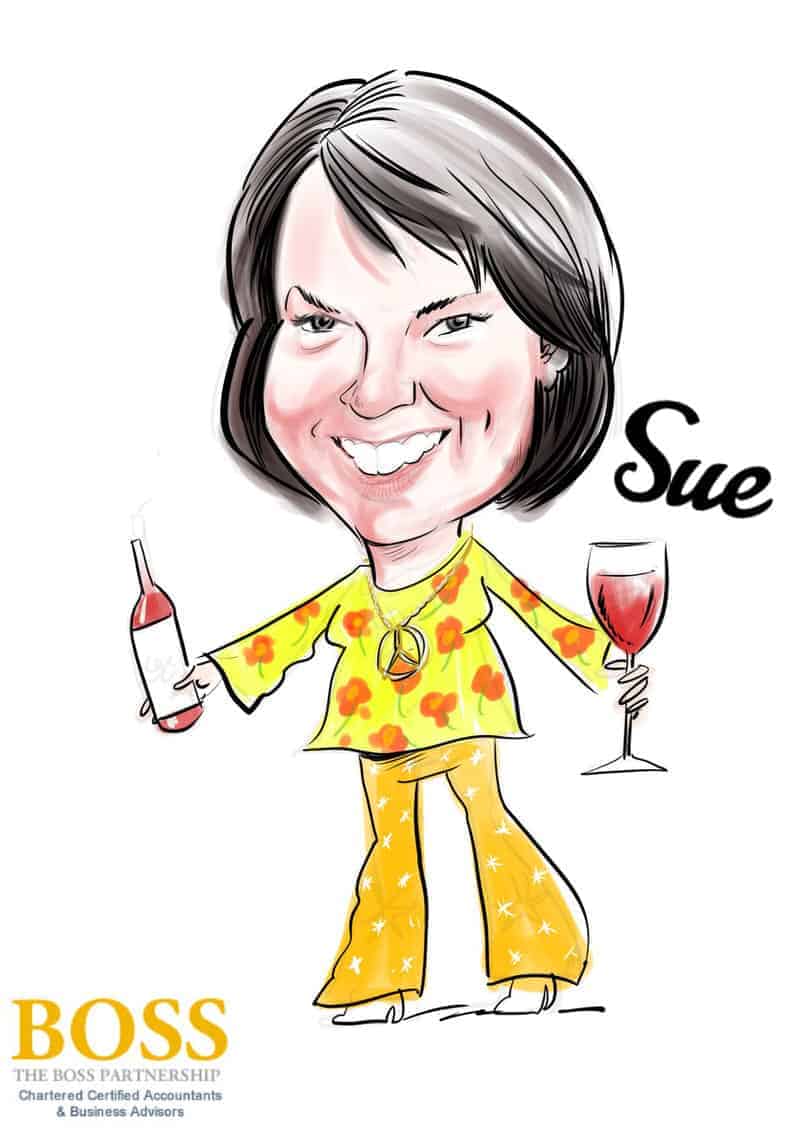 Sue Kinsey
Client Manager
Sue has been with the practice since 2007 and is a qualified Chartered Accountant with many year experience in both practice and industry. She looks after VAT and accounts and is an advisor on both Quickbooks and Xero. Sue is the artist in the team and her art work is proudly displayed on the office wall., she also enjoys travelling.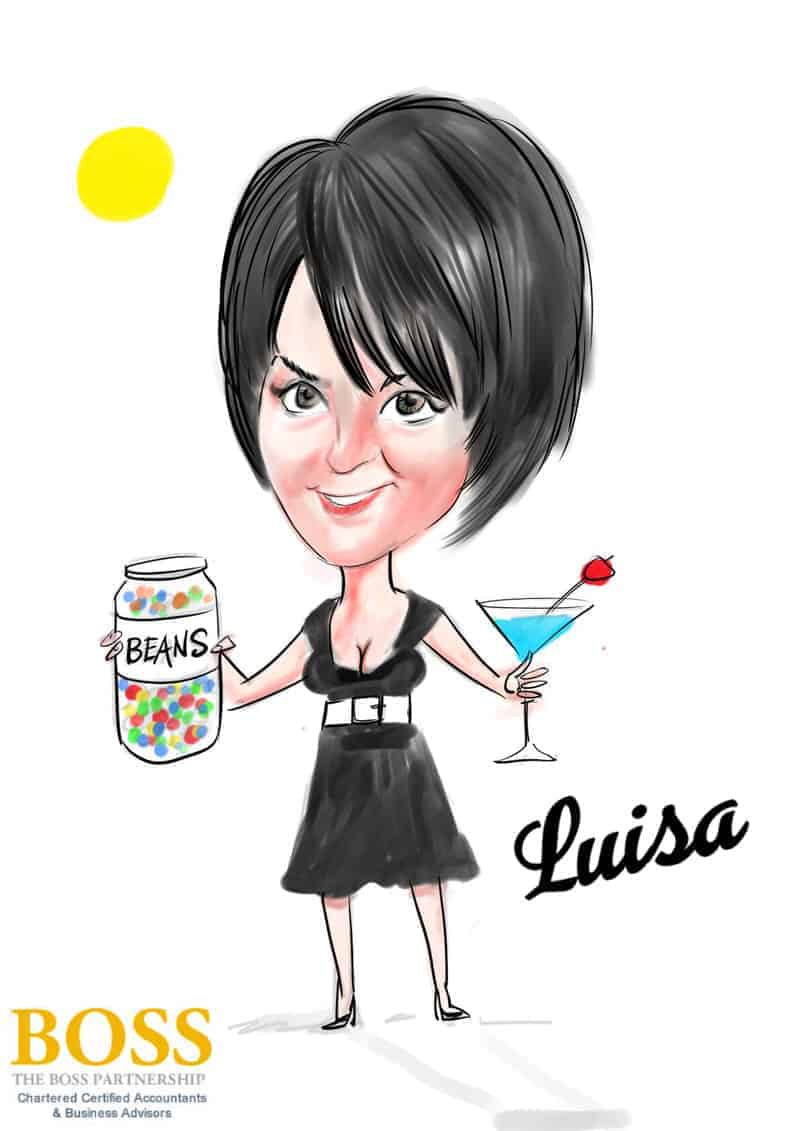 Luisa Cockerill
Partners
In 2008 Luisa joined the practice. She services our clients who want management accounts, and has a role in training clients on Quickbooks online within the practice. Luisa enjoys cocktails, sunshine and her young family.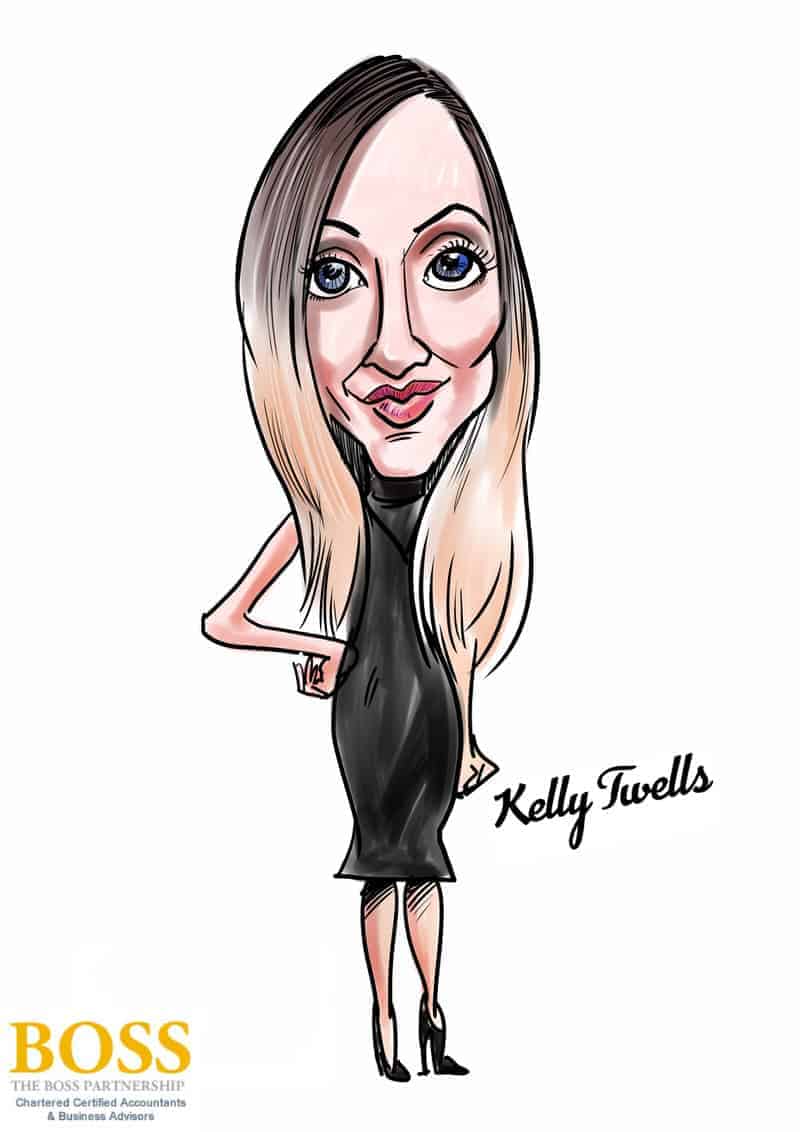 Kelly Twells
Bookkeeping and Accounts
Kelly works in the bookkeeping and accounts department , supporting our clients with both quickbooks ,Xero and Sage. In her spare time she is an amazing cake designer and baker.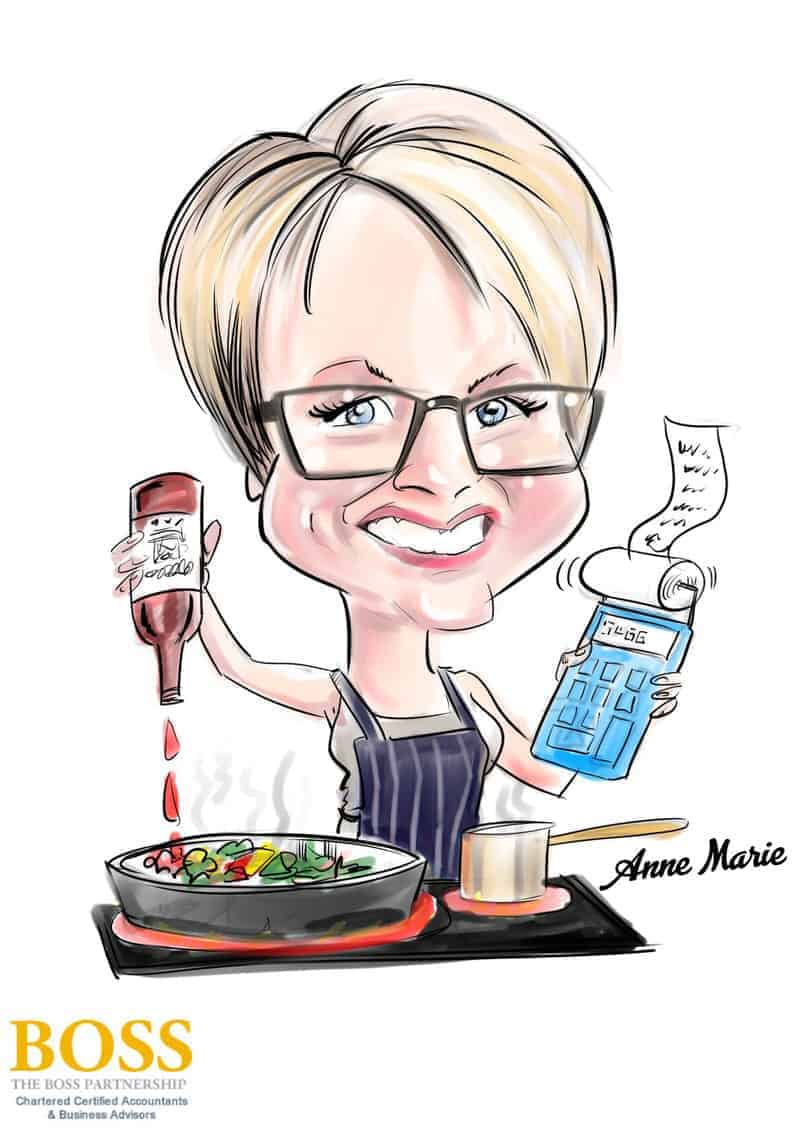 Anne-Marie
Payroll and Auto Enrolment
Anne-Marie is one of the newer members of the team having been with us since 2012. Anne-Marie deals with all payroll matters and assists with bookkeeping within the practice. Every team needs a good chef, and Anne-Marie is a highly accomplished cook. Her cookery talents know no limits.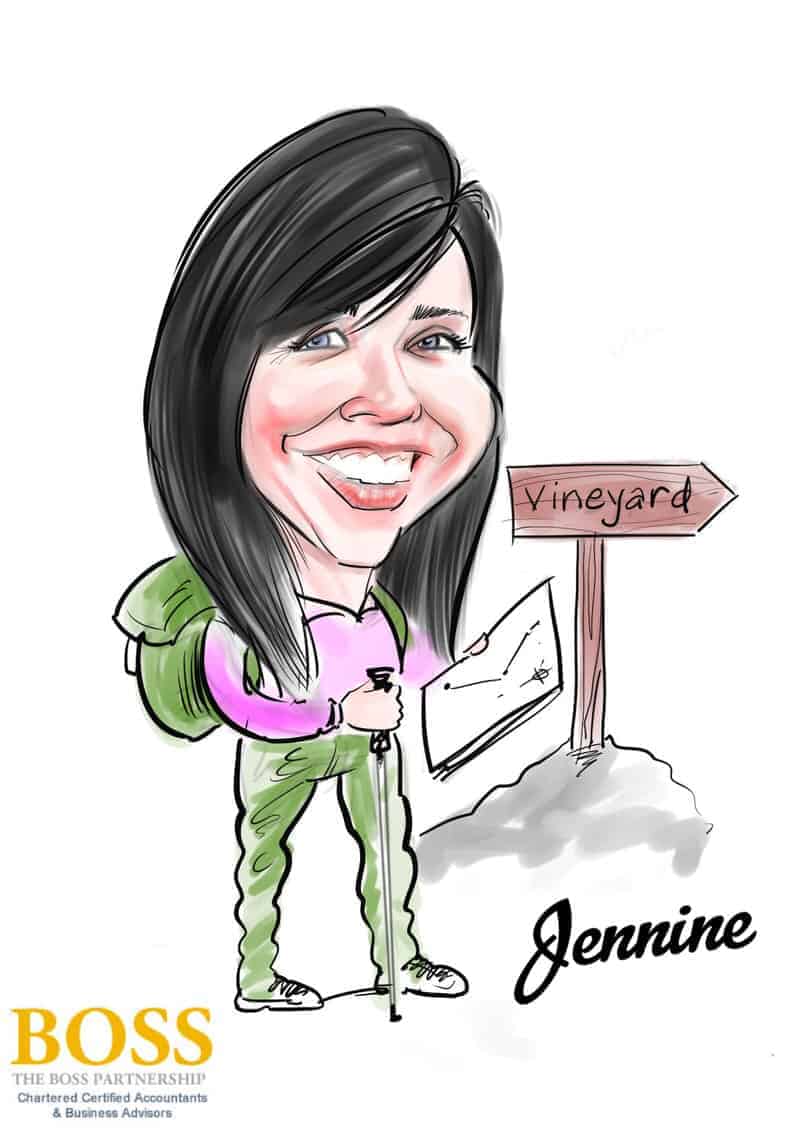 Jennine
Management Accounts and Bookkeeping
Jennine is the newest member of our team, dealing with management accounts and bookkeeping for clients in the construction sector. Jennine's passions include fine wine and travel.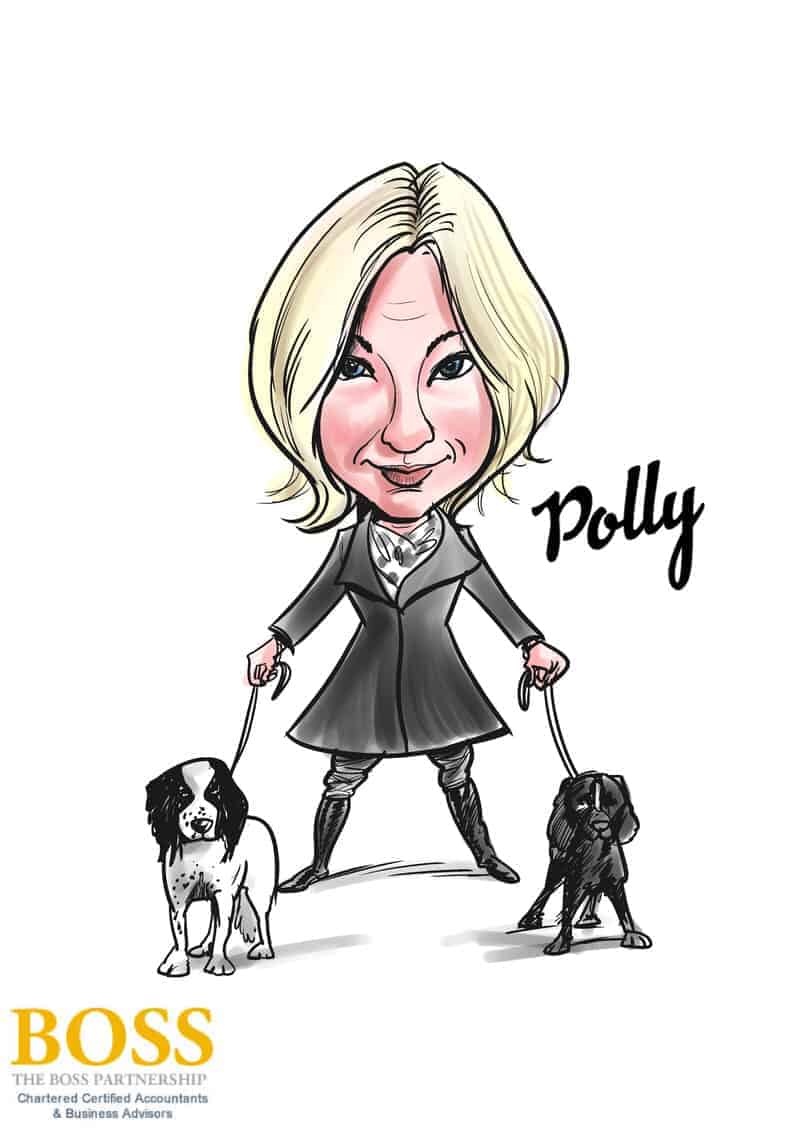 Polly
Bookkeeping and Payroll
Polly joined the team in April 2016 and works with Rebecca bookkeeping and payroll. She loves rock music and dogs.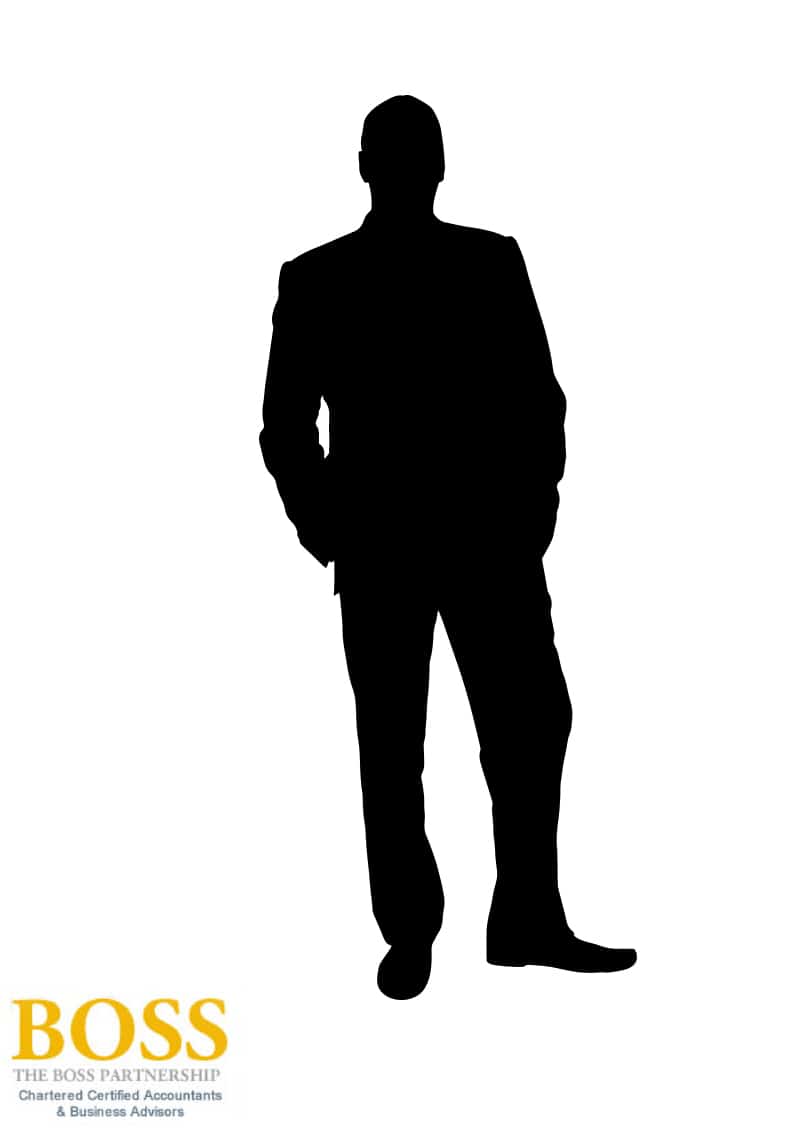 David Logan
CTA ,ATT
David has over 25 years of wide-ranging tax experience. David spent over 14 years with the Big 4 firm working in their London, Edinburgh and Birmingham offices specialising in Corporate Tax dealing with both national and international companies and groups. David works as a consultant with The Boss Partnership.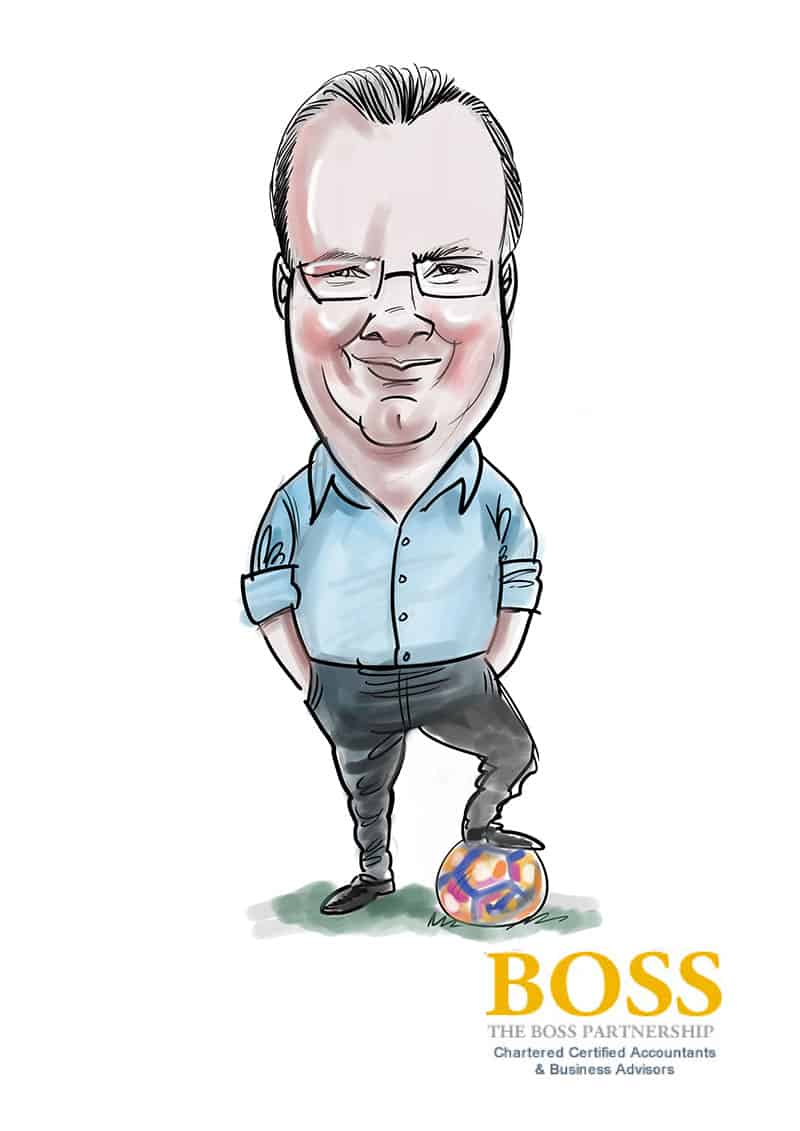 Conrad Eley-Thacker
Payroll & Auto Enrolment
Conrad joined the team in 2018 and looks after all things payroll . Outside work he enjoys the gym and football , being an avid Manchester City Fan.
Courtney Mobeley
Trainee accountant
Courtney is the latest and youngest member of the team currently studying for her AAT.