As a local business, we understand how important it is for you to keep your expenses as stable as possible.
All our quotes are fixed. Our accountants come with no additional costs and you will only ever pay what you are quoted. This is especially important to a small business that would have less flexibility with their expenses.
Committed to working together side by side and putting your business in the best financial position year on year.
It is not about how much you make, it is about how much you keep. If you want to protect your profits, you need to limit your tax liabilities. We have expert tax accountants in Birmingham that can help with your tax planning to keep your money with you.
Are you a local Birmingham business? If so why not take advantage of our free consultations.
These consultations are a chance to get to know each other and an opportunity to show you how we can help your business. If you see how our experts can change your business, we think you will want to make us your accountants.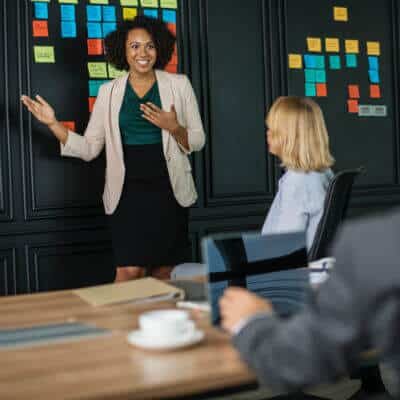 Adding Value
We provide tax services to a wide range of businesses in both industry and size. Our tax accountants in Birmingham are experts in their field which allows us to provide a bespoke service to each individual client.
We focus on your aspirations as a business and use our knowledge as tools to help you achieve them. From helping with VAT returns, corporation tax, expenses or even tax efficient investment schemes, we are here to help you achieve more.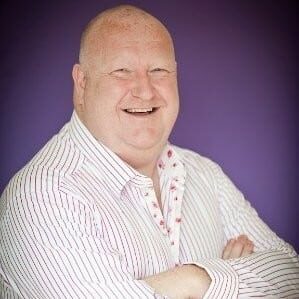 High Level Of Service
We are contractor accountants, so our business is working with other businesses to help them achieve their goals with our accountancy expertise. We feel that while being able to help as many businesses as possible would be great, we have to be sure that you are getting the best service we can provide. We perform rigorous internal reviews to ensure our service levels do not slip.
We make sure you will always be able to talk to someone you know and are confident you are getting the best advice you can, so you can stay focused on your business and being the best at what you do.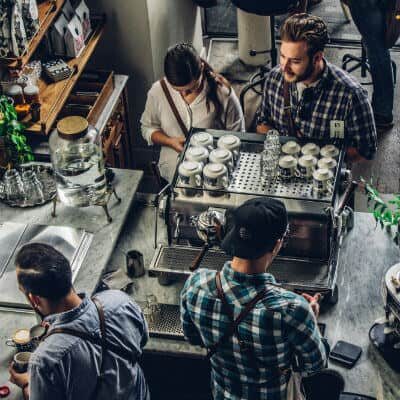 Small Businesses
Small Businesses will usually have smaller budgets but at the same time can benefit the most from working with an accountant.
This is why we tailor our services to position ourselves as small business accountants so they get the most impact without having to pay for services that they don't use. After all, if we were to look at your expenses, as your accountants we would ask why you were spending money on services you don't use!
Logan Khan
Founder and Managing Director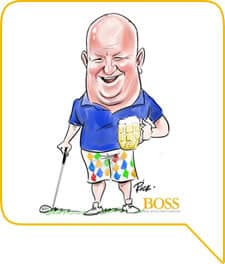 Rebecca
Accounts and Bookkeeping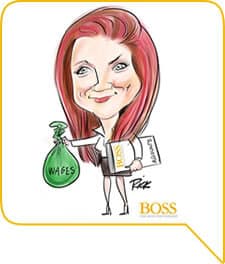 Sue Kinsey
Client Manager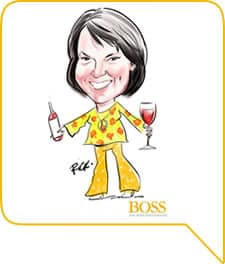 BUSINESSES WE HELP
Our services were designed to benefit your business. Find out how we can help you by getting in touch, we would love to hear from you.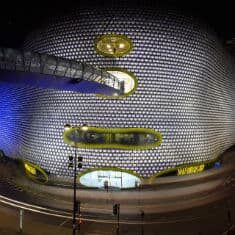 LOCAL
Last year Birmingham more than doubled the UK average of new businesses starting up, and the growth is far from over. The Boss Partnership has been here helping it happen. Our chartered accountants have been working with businesses in Birmingham for over a decade helping companies to grow, and the community to thrive.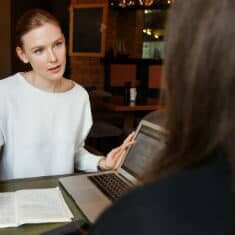 ADVICE
We do far more than processing paperwork and filing taxes, we have helped many businesses by providing expert advice from strategy to leasing or even just helping to keep their head in the game. We can help you with the same kind of advice that has already helped other businesses overcome their challenges and succeed.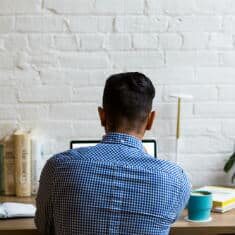 REAL EXPERIENCE
There is a difference between knowing the difficulties a business will face, and experiencing it first-hand. Before we were accountants, we had run many successful businesses ourselves and came across many of the same challenges you are. This experience gives us an invaluable edge when helping you grow.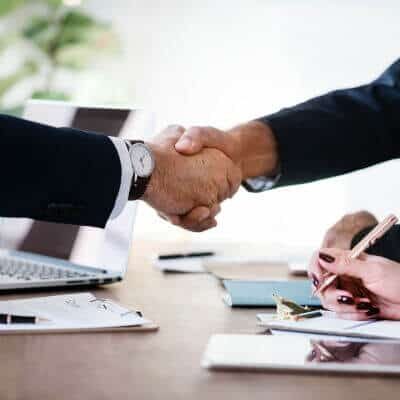 FULL SERVICE
Over the years The Boss Partnership has seen the problems that businesses face, from brand new companies to established businesses experiencing growth. We have dedicated our experience to develop solutions to these problems and have released a full range of services designed to benefit you.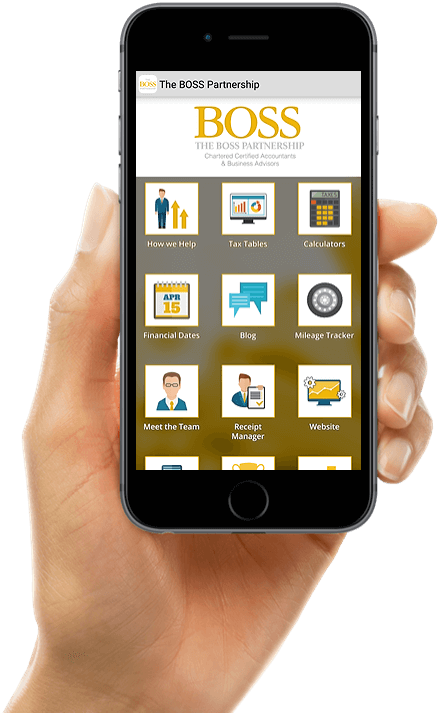 Our help is a swipe away. Check out our app!
Logan is an excellent provider of a broad spectrum of financial and accountancy services. He is thorough, diligent and always delivers regardless of time constraints put upon him. In addition, he is always professional, courteous and a pleasure to do business with from full blown business meetings to a quick chat seeking information. Logan is one person who I know I can rely on to deliver value for money and the highest quality service time after time.

Clive Chapman
WE WOULD LOVE TO HEAR FROM YOU
You can use this space to encourage users to get in touch with you.
Mention the instances when they can contact you and let them know that you love answering queries, solving problems and accept feedback for further improvements.
Certified Quickbooks Platimum Pro Advisors